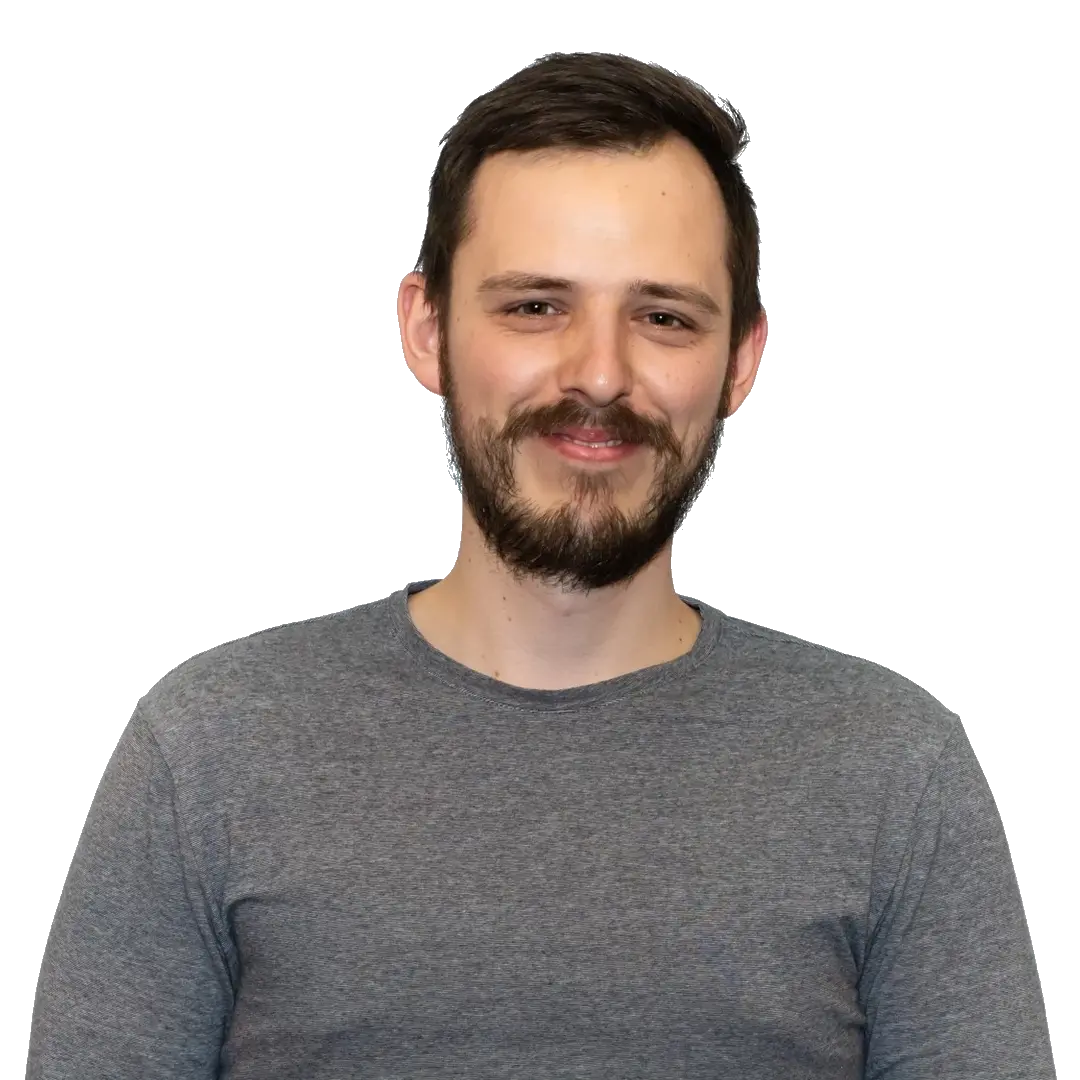 My name is Peter Oberrauner. I am a software engineer currently employed as a frontend web developer at CodeFlügel and finishing my Master's degree in software engineering and management on the Graz University of Technology. I have previously worked as a game developer at Rarebyte and have varying levels of experience in many major game engines/frameworks and am very comfortable with writing efficient code for all layers of a game.
I am very passionate about clean code and efficient workflows and also consider myself a lifelong learner that's decently quick in picking up on new technologies. The trait that defines me the most is my love for games and game development but I greatly enjoy programming and designing solutions of all sorts that bring enjoyment and value to their users.
Most of my time at the moment is spent on my employment, my university study and various side projects but I am always open for interesting projects as long as their schedule allows for enough flexibility to fit with my other responsibilities. You can simply contact me via thealmostbearded@gmail.com or via the form below and we can discuss the details.